Corporate Transportation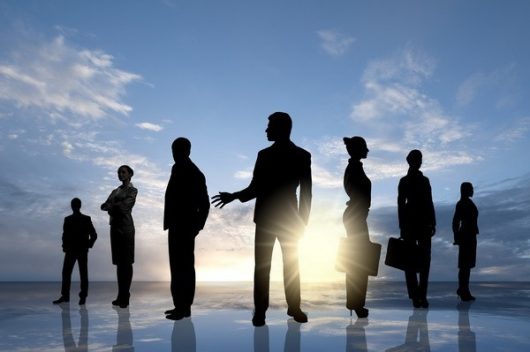 The Bay Area is home to a number of world renowned and world respected corporations. Between the Financial District in San Francisco and Silicon Valley the number of corporations functioning is large. With so many corporations comes a high demand for corporate transportation. Here at Apex executive car service we offer corporate transportation services throughout the entire Bay Area. Our MKT sedans, town car sedan and SUV services are tailored specifically for corporate travel clients spans a number of a different services depending on the specific situation for which our services are needed.
Executive car service
For one at Apex executive car service we offer our corporate executive clients privately chauffeured airport pickups. For executive transportation corporate clients and business partners who need a pick up or drop off at a major Bay Area airport, one of our professional, punctual and timely corporate transportation services drivers will be at the provided pick up destination on time for your pick up. We service SFO, OAK, SJC, and Napa private airports and are able to bring your executive clients to/from any distance desired or necessary. These corporate limo transportation pickups and drop offs are available at any time of day or evening. We take our executive limousine service corporate clients seriously and understand that we can help reflect highly of you. For this reason our executive limo service SUV, sedans, and limousines are always neat and have adequately refurbished interiors perfect for presenting a pristine corporate image. Our corporate car service drivers help add to this image of professionalism. All of our corporate limo services drivers are hand-picked and have business limo service experience as limousine drivers. By passing background checks and rigorous driving tests, our chauffeur private drivers help create an experience of pristine professionalism. They are never late, always on time at the proper pickup locations, don't get lost and always provide smooth direct routes to the locations they are driving to. Our corporate limousine services drivers are always on time, prompt, and provide a relaxed atmosphere as part of the corporate transportation service.
Executive Transportation
Besides executive airport pickups we also offer our corporate limo service to our executive corporate clients for many other situations including Napa Valley and Sonoma Valley group and team building outings. We are available to drive our executive corporate clients between meetings within the Bay Area and Northern California at large. Most of our consistent executive corporate clients open accounts with us so that we are available consistently. With a pre-arranged schedule, we can be ready to go without having to give transportation a second thought. We know how important it is to never be late and always be on time and courteous with your VIP important clients. For this reason we help make them feel at comfortable and relaxed in our new model vehicles.
For those executive corporate clients who are hosting and need to show a client out for drinks or dinner we offer comprehensive limousine services for dinners and night out on the town. Our most popular outings are Napa Valley wine tours, Sonoma Valley wine tours and a night out on the town in San Francisco. Our executive limousines perfectly compliment a business dinner by promptly picking up our clients and making as many stops as are desired. We then go out to any restaurant of your choosing. For those going to San Francisco we have a number of incredible restaurants we happily suggest from a number of the best restaurants in the city. Our limousines are also perfect to bring corporate clients up to the beautiful and illustrious Napa Valley wine country. We specialize in bringing our corporate clients to and from the Napa and Sonoma Valleys. Many of our corporate clients utilize the proximity and beauty of the Napa Valley for business meetings and showing their clients a good time. We happily add to this by bringing out the luxuriousness of our executive vehicles and helping make your corporate limousine service travel the most memorable it can possibly be.
We know how difficult planning travel with clients can be. Our corporate clients are always looking for something reliable and extremely professional. They are all also relieved when they find us. At Apex corporate transportation solutions our limousines embody the best of professionalism, professionalism and reliability. Our professional transportation drivers and pristine limousines are the best in the business and are praised by the corporate world of the Bay Area. The simplicity of opening up a corporate account with Apex makes us the go to limousine service provider to corporations throughout the Bay Area. Our limousines have been utilized in major business deals as well as pure entertainment oriented excursions for our business minded clients. We always go the extra mile with our corporate clients to ensure that every single step of the way their dreams and more are met with Apex. So really – what are you waiting for? If you are looking for professionalism, luxury and reliability than give us a call today!
PRICING