amandasK8601PC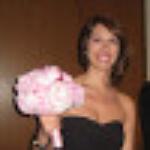 We used Apex and Mike was our driver… we had a Lincoln Navigator, which was very new, spacious and clean. We all commented on how easy it was to get in and out despite there being 6 adults.
Mike was courteous and on time and always there waiting for us after each appointment.
The pricing was good and i will definitely be using apex again!
PRICING