April D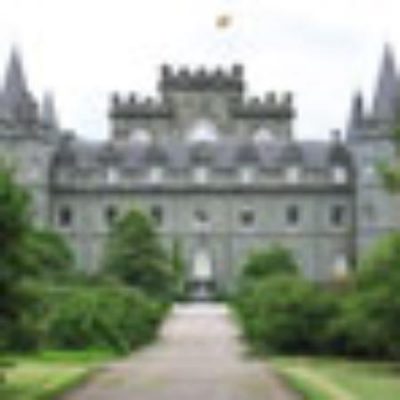 Our chauffeur was Alex.
First of all…. Best experience ever!
Apex is the most helpful, professional, and easy to work with company ever.
I was planning a surprise birthday party for my husband while we were on spring break vacation with our three boys (14, 11, 10). I began to research various ideas and came across the idea of a limo ride tour around Napa to visit various wineries. I thought that this would be a great way to keep the children entertained, party on spring break, AND wine taste and see Napa safely with my children
Upon contacting the business via email, they replied within 30 minutes. They then gave me a list of suggested "kid friendly wineries" and when I had picked out which ones we would visit, they mapped out the order in which they believed I should visit. That was super helpful!
Alex arrived right on time (actually 10 minutes early). He was so super nice. The limo, we did the Lincoln 120 option, was in perfect condition… Very clean and brand new and absolutely awesome. The lights, the sound system…. And there was a bar with ice, glasses, champagne, bottled water, and soda.
Alex followed my itinerary and took us to each vineyard in order as stated. As we got out for each stop he gave us a few fun facts about each place and even took a few pictures for us.
He was always right there when I would message we were ready to go… He kept us right on schedule!
I could not have asked for a nicer driver, or a nicer business. The day was super special and super fun!
Thank you so much! I have honestly told everyone I could about the experience because I cannot think of a better way to see Napa (especially with kiddos!)
PRICING