Napa Limousine Wine Tour Package 5: 7-8 hours
We offer you Napa wine tour packages based on pick-ups from Napa. If you would like to tour Napa, but are visiting us from San Francisco Bay Area , simply add commuting time to Napa and go from there.
We may give you suggested times for reservations but it's your own responsibility to schedule and maintain your appointments with the wineries. All the tours are based on visiting 3-4 winery's per day with a stop for a picnic lunch.
We always try to keep our wine tours geographically efficient to maximize your time at the wineries.
With Apex Limousine Transportation you don't have to go by our wine tour packages, you can pick any place in the Napa Valley and our chauffeurs will gladly go by your itinerary. (some exception apply due to severe road conditions and high elevation locations).
Our wine tour packages are beneficial for people who are not familiar with the Napa or Sonoma valley and visiting this beautiful region for the first or second time.
Pick up at Napa Valley Marriott Hotel & Spa (Hotel in Napa)
Adress:

3425 Solano Ave, Napa, CA 94558

Phone:

(707) 253-8600

Website: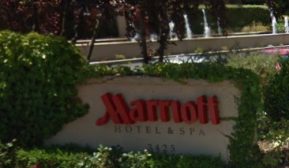 10:00 am
Reynolds Family Winery
Wines:

Cabernet Sauvignon, Chardonnay, Merlot, Pinot Noir, Red Blend

Adress:

3266 Silverado Trail Napa CA 94558

Phone:

(707) 258-2558

Notes:

Tasting fee waived with wine purchase By appointment. Clients to please call ahead to make an appointment

Website: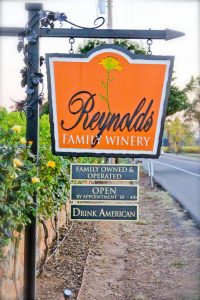 11:15 am
Darioush Winery
Wines:

Cabernet Franc, Cabernet Sauvignon, Chardonnay, Late Harvest / Dessert, Merlot, Syrah, Viognier

Adress:

4240 Silverado Trail Napa CA 94558

Phone:

(707) 257-2345

Notes:

Beautiful and unique architecture By appointment. Clients to please call ahead to make an appointment

Website: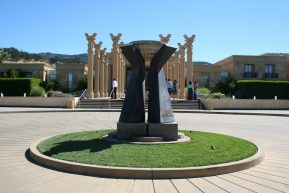 12:30 pm
Soda Canyon Store - Napa Valley (lunch)
Adress:

4006 Silverado Trail, Napa, CA 94558

Phone:

(707) 252-0285

Website: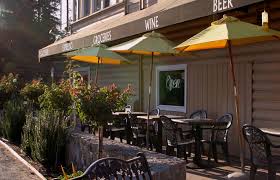 01:30 pm
Del Dotto Vineyards
Wines:

Cabernet Franc, Cabernet Sauvignon, Chardonnay, Grappa, Merlot, Pinot Noir, Red Blend, Red Table Wine, Sangiovese, Sauvignon Blanc, Sparkling Wine, Syrah, Zinfandel

Adress:

1055 Atlas Peak Rd, Napa, CA 94558

Phone:

(707) 963-2134

Notes:

Del Dotto has 2 locations, in Napa and Saint. Helena. Please make sure you schedule appt. at your desired location. Educational and fun barrel tasting tour. By appointment. Clients to please call ahead to make an appointment

Website: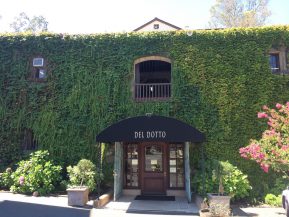 03:00 pm
Limo will start heading back your hotel in Napa
Napa Valley Marriott Hotel & Spa (Hotel in Napa)
ONLINE RESERVATION
PRICING